Every year Padua Center holds Peaces of Art, a celebration of the artistic creations by program participants. The event features live and silent auctions, as well as guest speakers.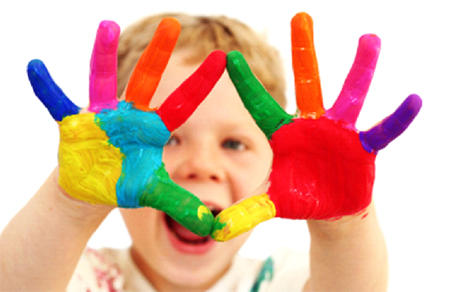 Past participants in the program included:
Donni Miller, Neighborhood Health Association
Representative Marcy Kaptur
Romulus Durant, Superintendent of Toledo Public Schools
These individuals and others support the work of Padua Center.
Peaces of Art 2017 (October 8)
Past Events
Peaces of Art 2016 Event
Peaces of Art 2015 Event
Peaces of Art 2014 Event
Supporters for Past Events
The Andersons
George Baibak
Monsignor Michael Billian
Rita and Leonard Buck
Judith Crandall
Fiske Brothers Refining Company
Moreatha Flaggs
Michael and Claire Guisfredi
IBEW Local 8
Knights of Columbus, Council #386
Rev. Kenneth Lill
Mercy Health Care System
Mercy Health Partners
Master Chemical Corporation
Rosary Altar Society
St. Martin de Porres
Matthew and Carol Scheiber
Elaine Sheehan
Sisters of St Francis of Tiffin, Ohio
Past Advertisers
Holy Name Society of St. Martin de Porres
Ink Jet Express
Johnson Produce Market
Representative Marcy Kaptur
Knights of Columbus, Council #386
Mount Nebo Missionary Baptist Church
St. Patrice Historic and Immaculate Conception Churches
Dr. Jeffrey Schmakel
University of Toledo Judith Herb College of Education
Save
Save