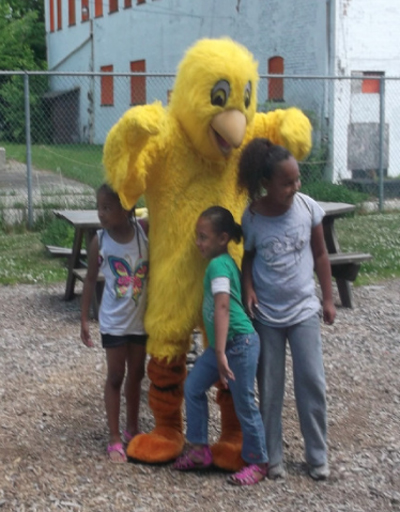 Join us for the Eighth Annual Chicken Fest
Date: Saturday, July 9
Time: 12:00-4:00 PM
Cost: $1 per ticket $5 for a book of 6 / 6 books for $25
Proceeds from this event benefit the work of Padua Center.
There will be Raffles, a Rummage Sale, Bargains, Vendors and Entertainment. All games for children are free. Children can play games and have fun!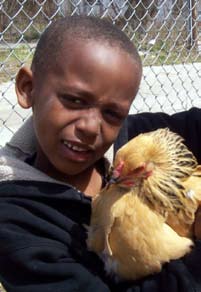 First Prize: LG G10.1 Pad
Second Prize: Samsung WB35F Digital Camera
Third Prize: Sony Headphones
Drawing for prizes will occur at 4:00 PM on the day of the event at Padua Center.
Dinner: $6.50 (1/4 Chicken, Baked Beans, Cole Slaw, Dinner Roll)
$4.00 1/4 chicken without sides
Other Foods: Hot Dogs, Polish Sausage, chips, pop
For information call:
Padua Center
1416 Nebraska Avenue
Toledo, Ohio 46307
(419) 241-6465
Save
Save
Save