Come Join the 25th Jubilee Party and Picnic Celebration
Date: Tuesday, May 24, 2016
St. Martin de Porres Parish located at 1119 West Bancroft Street invites the neighborhood to join them for a 25th Jubilee Party and Picnic.
Date: Sunday, June 5, 2016
Time: 12:00 Noon – 3:00 PM
Where: Parish grounds on the corner of Detroit Avenue and Bancroft Street
This free picnic is one of many events celebrating the twenty-five year of presence of St. Martin de Porres Parish. Founded in 1990, St Marin de Porres continues the Catholic Communities of St. Ann and St. Teresa.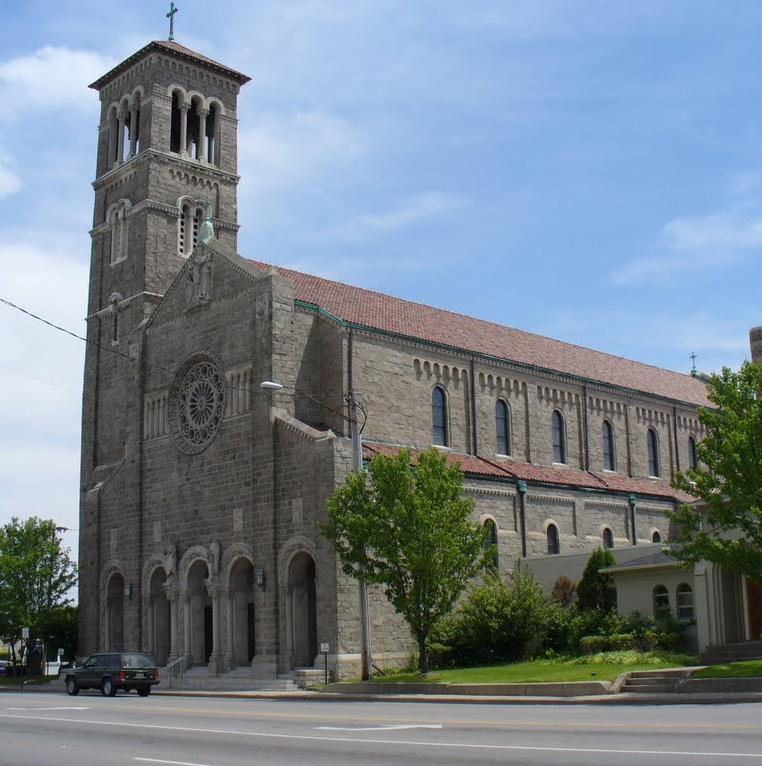 St. Martin de Porres Parish worships in the former St. Ann Church constructed in 1926, replacing an earlier building now used by Imagine Clay Avenue Community Schools. During the afternoon picnic visitors can tour the 90 year-old Church building.
Highlights of the church include mosaics of the Resurrection of Christ, a mural in the apse of Christ the King, St. Mary, St. Ann, St. Matthew, St. Mark, St., John and St. Luke. The circular altar is the centerpiece of the Church. Three circles of different woods support the altar symbolizing the three parishes, St. Ann, St. Teresa of Avila and St. Benedict the Moor, which came together to form St. Martin de Porres Parish.
To celebrate the presence of St. Martin de Porres Parish in the service of the neighborhood, we invite everyone to join in a cookout, as well as play Corn Hole and Bingo. There will be a Bouncy House for the children along with cards and board games for those who wish to make the afternoon enjoyable.
St. Martin de Porres Parish sponsors Claver House Food Pantry, Padua Center and St. Vincent de Paul Society. The Knights of Columbus and the Rosary Altar Society are active in serving the parish community. A Health and Well Ministry with a Parish Nurse provides for the health of parishioners.
For information please call Sister Virginia Welsh at (419) 241-4544.